Companies that care about customers first

Customers and Partners Most Favorite Companies
With a wide range of products and superior technology
that can be applied anywhere. For a smart and safe life, Huise always tries.
CEO Message
Hello, I'm Hong Gil-Dong,
CEO of whoise Security Co., Ltd.
We will grow with our customers and create a more valuable future. I promise to be a responsible company that grows with society. Thank you.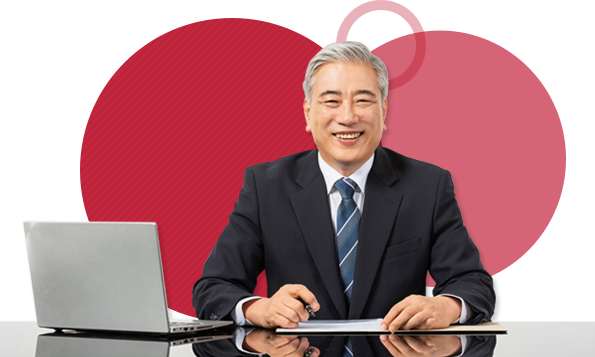 Brand Introduction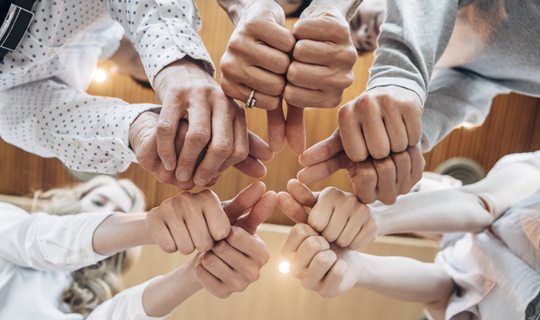 After its launch, [ WHOIS ] has become a sensation in the industry.
Whois as anyone else that require cctv a good product. Available at affordable prices and try to. The price is mainstream, but premium with respect to performance. Based on years of know-how with superior performance for the price. Always trying to make and market products.